Heavy Storms Bringing Flood Damage? Call Skilled Restoration Technicians to Your Setauket Home!
12/31/2021 (Permalink)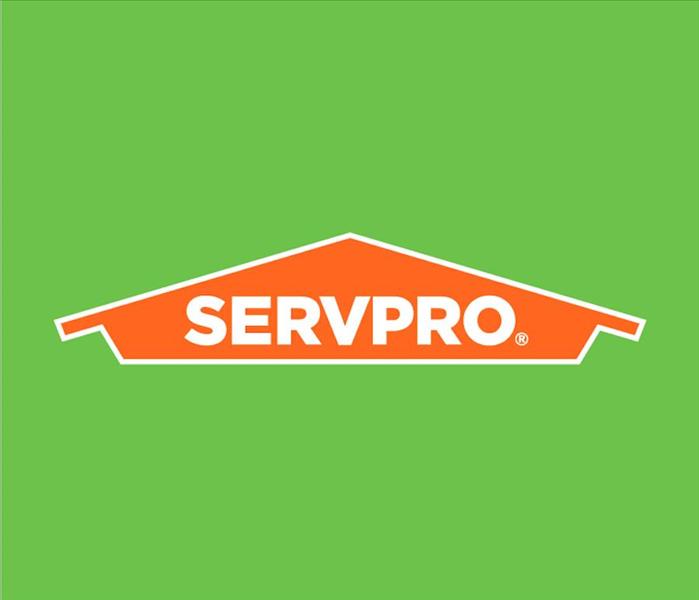 SERVPRO follows strict IICRC rules and regulations when it comes to storm and flood damage restoration for you home.
Flood Cleanup and Damage Restoration is What SERVPRO Does Best – We are Available 24/7 in Setauket
Any storm with significant wind and rain can bring the potential for flooding in the Setauket area. As a homeowner, you could have a leaking roof due to storms or basement flooding leading to property loss. Unlike a clean water event such as burst pipes, water infiltration from storms brings the potential for hazardous contamination. Cleaning protocols call for much more than a mop, bucket, or wet/dry vacuum to get the job done. SERVPRO has experience and training to handle gray and black water events and any storm flooding debris. We work diligently to lessen the damage, restore your interior, and make it "Like it never even happened."
All structural elements, building materials, and contents in your home must get addressed and cleaned whenever floodwater touches it. If you have flood damage in Setauket that is overwhelming, our SERVPRO team is there to ensure no area gets overlooked. The crew chief takes the time to inspect the flooring, walls, and other structural elements to determine the safety and the best methods for drying and restoration. Other areas we look at include:
Furnishings
Carpeting
Clothing
Appliances
Mattresses
Utensils, toys, and other various contents
While some items listed can easily be cleaned and sanitized, such as appliances and furniture, some may call for disposal. Mattresses, stuffed animals, and other porous items are often difficult to achieve a thorough clean. For example, when an area rug gets saturated and left to sit in contaminated water for over 24 hours, it may no longer be salvageable.

Certified: SERVPRO Cleaned
Whether you call for water removal services on your first floor or basement flooding, we follow IICRC protocols for cleaning and restoration. We also clean, sanitize, and deodorize all surface areas to eliminate bacteria and foul, musty odors.
SERVPRO of Port Jefferson has emergency-ready crews on stand-by to handle storm flood damage at your home. Call us at (631) 476-5300 when you need us.