Staying Safe With Thermal Fogging During Setauket Fire Restoration
4/30/2021 (Permalink)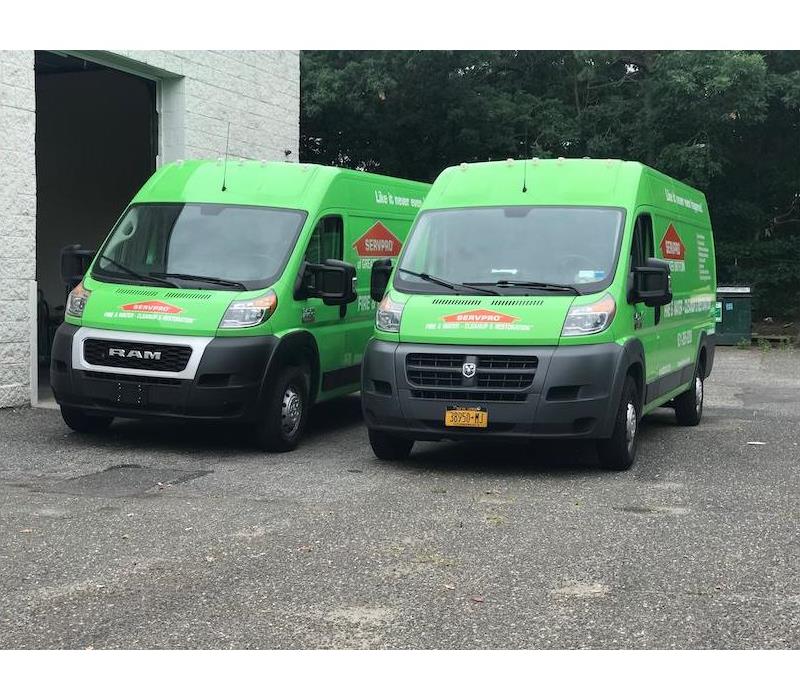 For help with any level of fire damage in your home, call SERVPROS certified team. We are always available.
SERVPRO Techs Know about Using Thermal Foggers Safely in Setauket
As restoration specialists, it is not enough for us to know which equipment to use for each job. We must also know the best practices for the most effective results and how to use the equipment safely.


One helpful piece of equipment for fire restoration in Setauket is the thermal fogger. Thermal foggers deliver solvent-based counteractants to battle smoke smells. Foggers deliver the deodorizing agents in tiny particles, similar in size to smoke particles, which can easily penetrate the nooks and crannies of your home.


We train our technicians on the correct use of thermal foggers and when to choose a thermal fogger over another deodorizing agent such as pellets or media blasting. Safety is our priority, and we take all the correct precautions before and during thermal fogging:


Getting kitted out with safety equipment such as aprons and breathing apparatus.
Checking, there are no open flames, pilot lights, or potential sources of sparks.
Ensuring you and your family and pets have left the area.
After fogging, we ventilate thoroughly and will advise you when it is safe to come back into the room.
For a safe and reliable fire remediation service, call SERVPRO of Port Jefferson at (631) 476-5300.