Dealing With Water Damage Inside Rocky Point Walls
4/23/2021 (Permalink)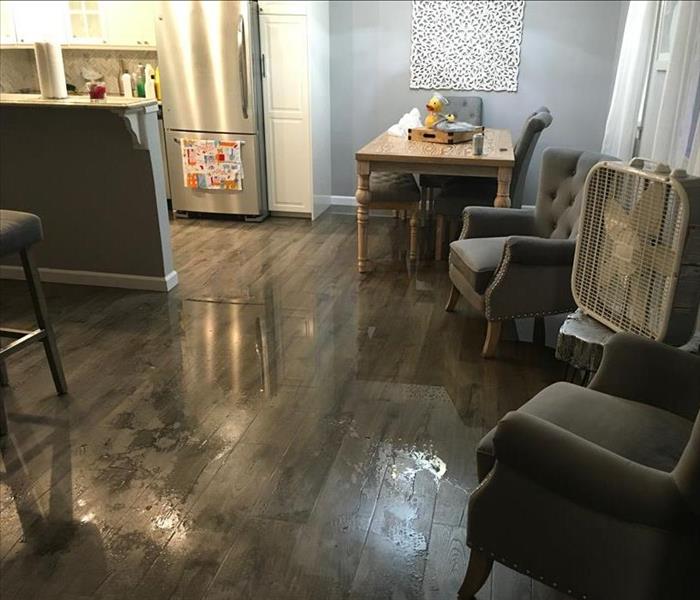 Don't let water take over your home. Call SERVPRO for help right away. We will leave your home looking "Like it never even happened."
SERVPRO Helps Rocky Point Homeowners with Water Damage
The problem with water is that it gets everywhere. If you have ever dropped a glass of water or had a faucet overflow, you know that everything around is saturated within moments.


When you are dealing with water damage in your Rocky Point home, it is essential to be aware of potential damage inside walls. Depending on the nature of the water damage incident, the insides of walls can become damp.


SERVPRO has several ways to help with moisture inside walls:
We use monitoring equipment such as moisture meters, probes, and infrared imaging to examine walls and track moisture.
We can oversee the removal and replacement of drywall and insulation.
We can use structural cavity drying equipment to direct airflow inside cavities and increase the rate of evaporation.
Structural cavity drying equipment is also helpful for drying under or behind cabinets.
When we are finished drying out the area, we deodorize with foggers, pellets, or generators, to leave your home smelling good.


Drying inside walls is vital for preventing structural damage and mold growth. Do not delay; call SERVPRO of Port Jefferson at (631) 476-5300.