Is anything lurking in your bathroom?
4/27/2018 (Permalink)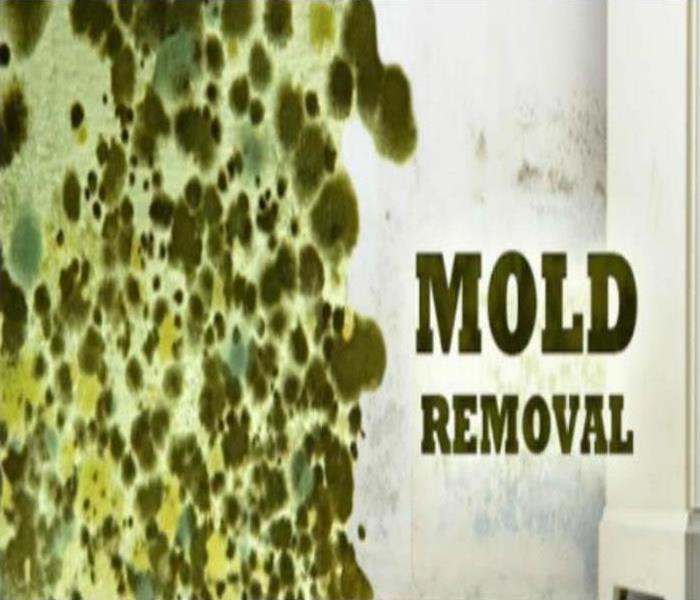 Mold in bathrooms is a common problem in almost every home. Darkness combined with excessive moisture provides the perfect conditions for consistent mold growth. Constantly cleaning and re-caulking, to keep a growth problem under control, can be time consuming and expensive. The best defense against mold is to prevent it from occurring in the first place. Here are a few tips to help stop mold growth in your bathroom:
Run the ventilation fan while you are showering, and leave it on for 15 minutes after. If you don't have a fan open a window or use a dehumidifier.
Use a sponge after a bath or shower to remove some of the excess moisture or a small towel can be used to dry any accumulated water.
Try to avoid keeping a ton of things inside of the bath/shower. They can hide mold growth as well as collect water to promote it. Children's toys are particularly notorious for growing mold, so be sure to dry them as much as possible and clean them regularly.
Fix leaky faucets and shower heads.
Use a shower curtain that can be put in the washing machine. There are also many mold-resistant liners available.
Clean out the shower and wash bathroom rugs regularly.
Check for any other signs of mold in the bathroom under the sink, behind the toilet, etc.
If you are consistently experiencing mold in your bathroom regardless of how often you clean you may have a larger hidden problem. Call SERVPRO of Port Jefferson today 631-476-5300