The small things aren't always small
9/22/2017 (Permalink)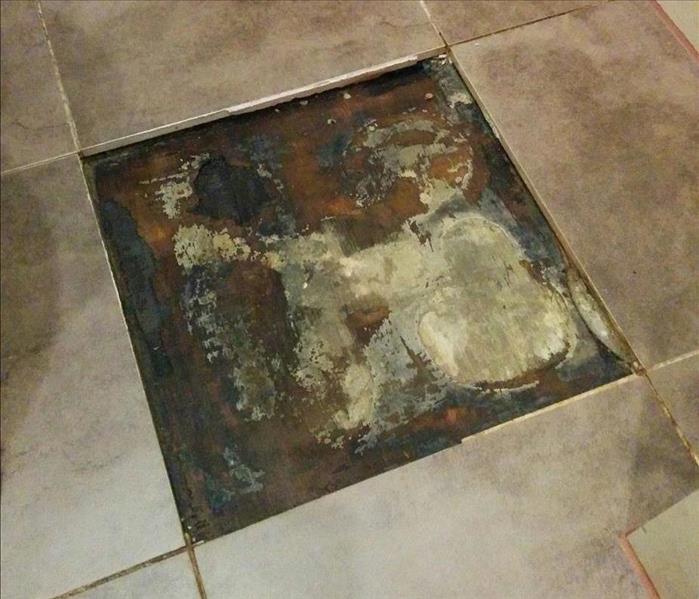 Water Intrusion in one room can mean water damage in another.
You reach for the towels, wet vac, mops and fans to clean up the water. The surface water is now dry and the problem is solved. Or is it?
What happened to the water that traveled into the floor, sub floors and wall? Was all the moisture caused by the incident removed? Water intrusion in a home can linger leaving subtle, yet lasting effects if not completely removed from the structure. Homeowners can remove standing water with appropriate precautions to help prevent further damage. But, how do you remove water and moisture in flooring and walls.
You are not alone. SERVPRO of Port Jefferson/Stony Brook Professionals are trained in the cleanup and care of your home following a water intrusion. Whether the intrusion occurred from a small incident or a major water event, removing excess moisture can prevent more serious damage such as microbial growth.
Before you risk doing further damage by attempting to clean up the water yourself, call the cleanup and restoration professionals 631-476-5300 No damage is too small nor too big for SERVPRO.